Al Ummah Foundation was formed by a group of school friends who have been together for over thirty years. What started off as a brief conversation bordering on fantasy following a reunion dinner and sharing of ideas, quickly progressed to establishing a vision, a group of board members, team meetings, loyal supporters donors and our first charitable project – the sponsoring of an orphan who was keen to study but needed financial support to continue with confidence. This was priceless and gave us the knowledge and confidence that we can play our part and reach out to many more people by the grace of the Almighty.
Who we are
We are a registered charity in the UK named Al Ummah Foundation. Al Ummah simply
means – The Community. We are one, global community and duty bound to play our
part in humanitarian causes across the world.
Registration number: 1178572
What we do
Provide fresh drinking water to a large number of people residing in remote areas of the world where access to drinking facilities is limited or is a severe burden on them and their families. We also support orphans and impoverished communities by facilitating their education for a brighter future. We believe this initiative will help them to stand on their own feet and inspire others to do likewise and thereby, creating a successful chain of people willing to extend their knowledge and expertise and overcoming the cycle of poverty and inequalities that currently exists.
The Al Ummah Foundation has created a trusted volunteer system in Bangladesh in order to deliver on our commitments by engaging in the following activities: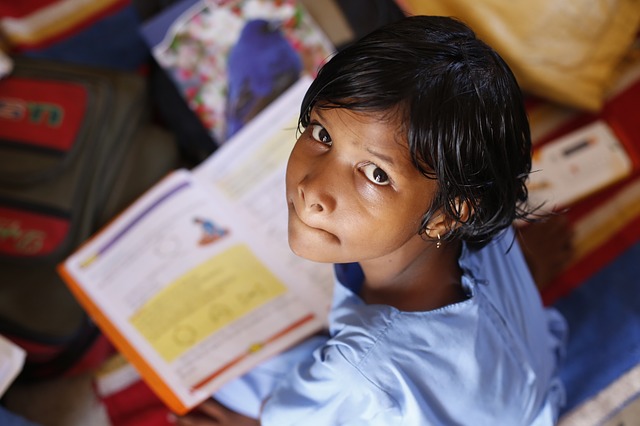 Provide Scholarship for educational programmes
Sponsoring orphans and facilitating their education for a brighter future.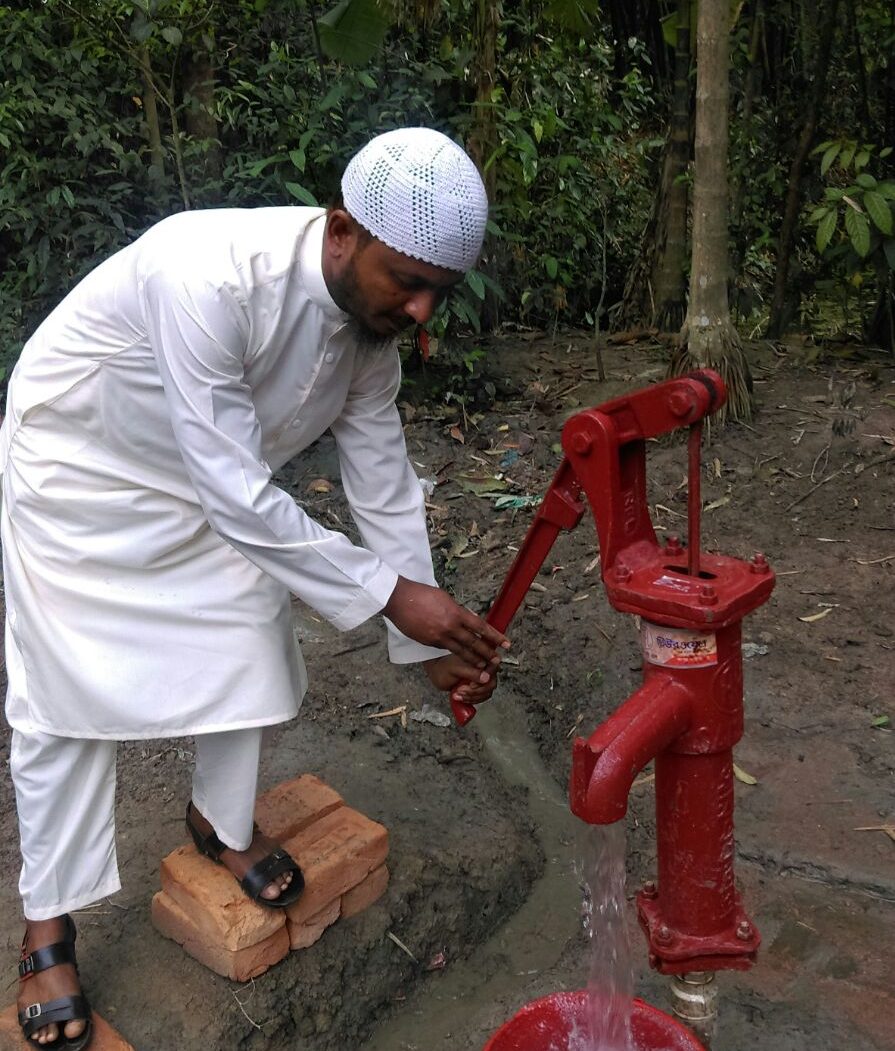 Installing water pumps for the provision of fresh water for multiple families, colonies and villages.
We will aim to create viable ways to generate sustainable income streams for underprivileged people once we have greater support on an international level.