The Al Ummah Foundation focuses on three core areas of work;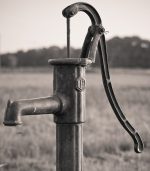 Provision of fresh water for underprivileged famalies by means of installing water pumps (Tubewell)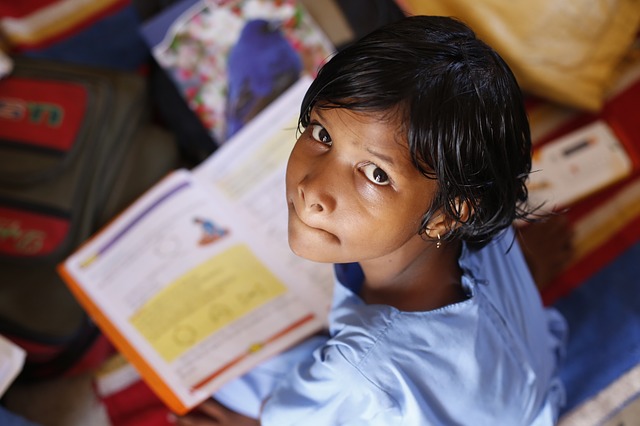 Sponsoring orphans and children from poor background in facilitating their education for a brighter future.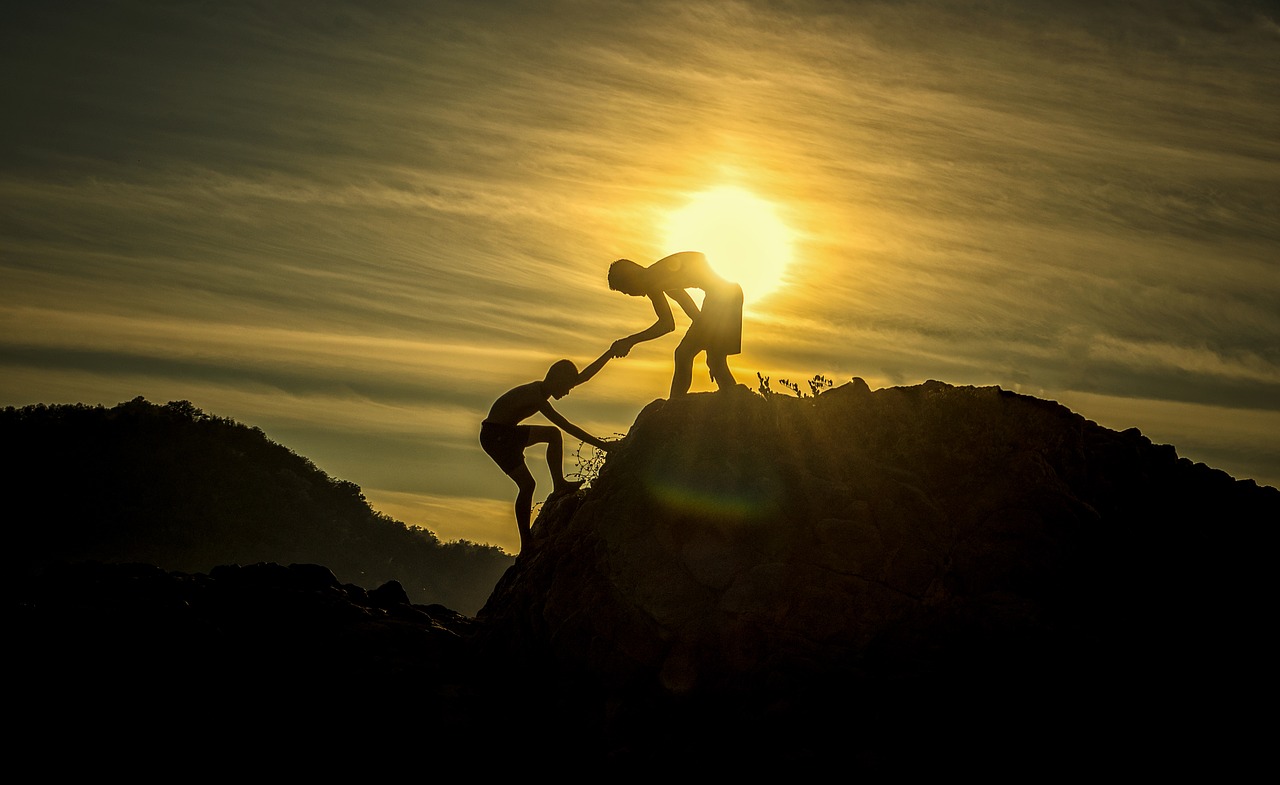 Helping People to Work their Own Way Out of Poverty. Grow food and create sustainable income for underprivileged families
We're dedicated to serving the most vulnerable people across the world by addressing the root causes of poverty and empowering communities.