We mobilised our trusted volunteers on the ground to deliver vital food packages to people most in need during this Ramadan. The situation was further exacerbated by the COVID-19 pandemic and strict lockdown measures across Bangladesh, making earning a living or ability to purchase food or essential goods virtually impossible!

The first distribution focused in the areas of Habiganj, Nabiganj and Bahubal. 100 families benefitted in those locations. This was distributed by the Habiganj team of volunteers led by our trusted volunteer Imam Billah (Imam of Holloway, London, Mosque) who led the operation from the UK.
Logistics was the main issue and it was decided beforehand by the Al Ummah Foundation Board to have one central location for pick up. The Habiganj team then travelled down to this location to collect the food parcels, a journey which took hours. For this challenge, we hired trucks, the cost of these were met by the Al Ummah Foundation Team respecting the 100% donation policy.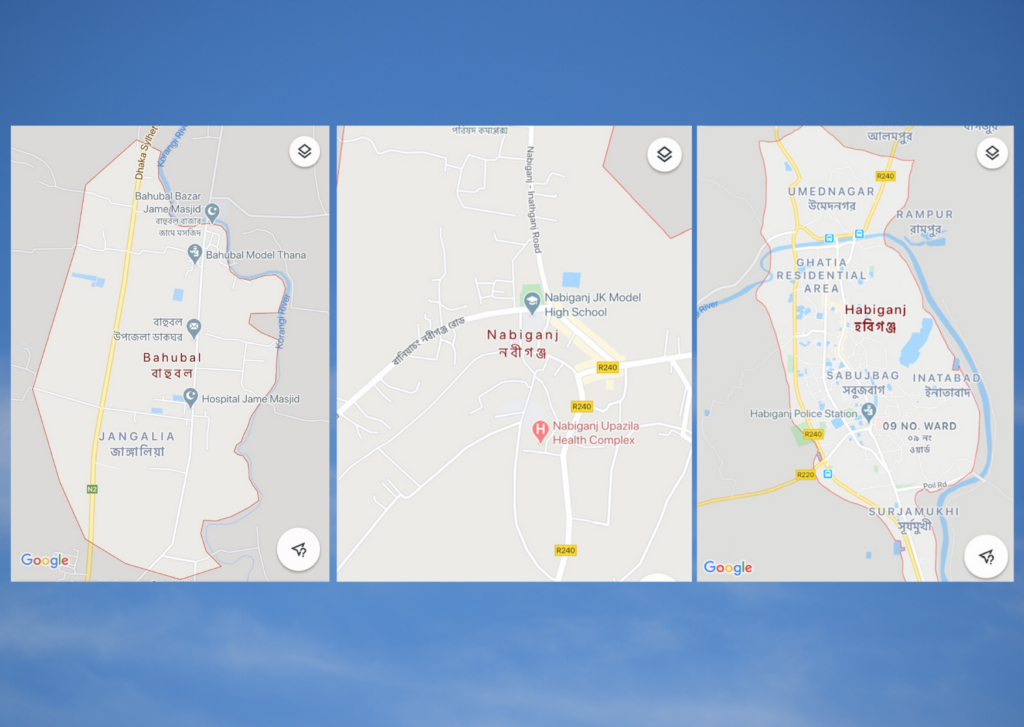 BREAKDOWN:
Below is a breakdown of the food parcel distribution:


Each Food Parcel Contained:
Rice: 15kg
Potatoes: 10kg
Onion: 8kg
Garlic: 1kg
Dates: 1.5kg
Lentils: 3kg
Salt: 2kg
Flour: 1kg
Sugar: 1kg
Milk: 1kg
Chickpeas: 2kg
Oil: 5 litres
Soap: 2 pieces
Paracetamol: 20 pieces
Vitamin C: 20 pieces
Sub total on food for 100 families = BDT 315,000 (£30 food parcel at rate of average BDT 105.00).

BDT 53,760 was later added to the totals to take into account cost of food which increased after our initial estimate. This was spread evenly throughout Ramadan 1 & 2 distribution (323 food parcels).

BDT 19,000 was cost of distribution which the Al Ummah Foundation team met personally respecting the 100% donation policy.










Location: Nabigonj & Bahubal, Bangladesh
Feed the Fasting & Covid19 support 2020 – 1st Distribution.