Location
Village: Maj Parha, Nordar, PO: Boiragi Bazar, P.S. Biswanath, Sylhet, Bangladesh
Background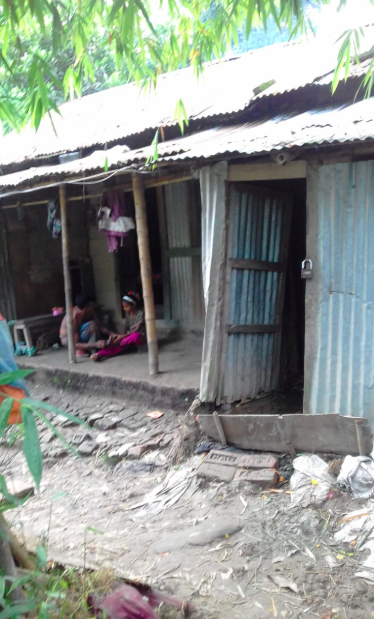 There are two underprivileged families who regularly travel long and arduous distances to a village, pleading with the owners to access clean water for drinking and daily household chores. They do not always have easy access as the water-well nearby is not always available. This is because the owners have enclosed their water-well inside the boundary of their properties so the gates are sometimes locked.
People from external communities have difficulty accessing water without permission. Providing a water-well (tubewell) in this area will help benefit two poor families to have easy access to fresh clean water without needing to go elsewhere, especially during nights. This will also provide the families some much needed private areas for women and children for bathing and carrying out domestic chores.
Outcome
Al Ummah Foundation reviewed their situation and agreed to provide a water-well in this area to support the families. The Board approved this project and work started in October 2019. Alhamdulilah, this project was donated by a unique campaign run by @tastreats, who donated their profits to Al Ummah Foundation build a well project. Thanks to them and their customers for donating this water-well. The water-well now provides fresh clean water for both families. Additionally, women and children can now bathe in much needed privacy while carrying out their domestic chores.

Gallery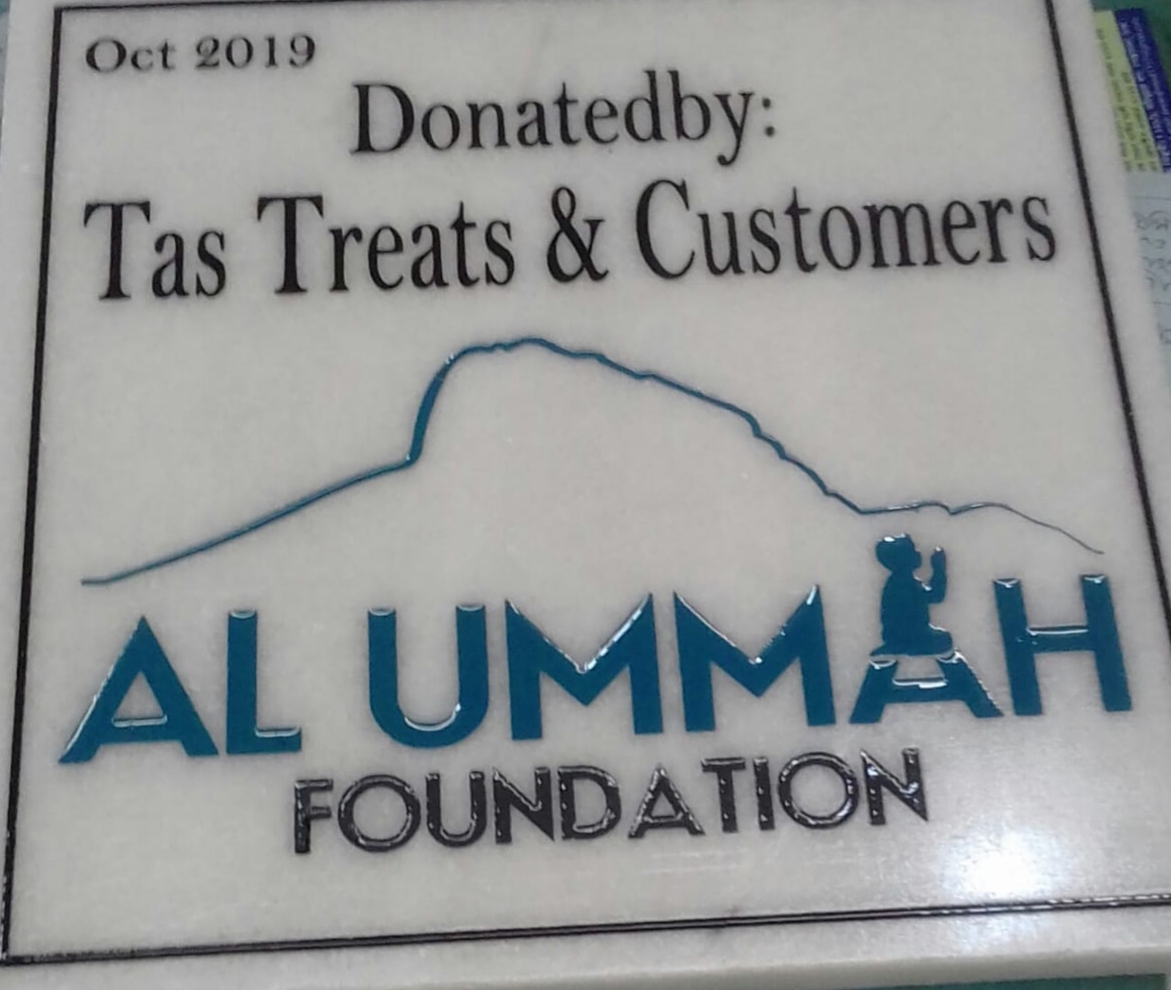 Our ref: auftw20
Water well – Maj Parha – Nordar – Boiragi bazar- Biswanath, Sylhet