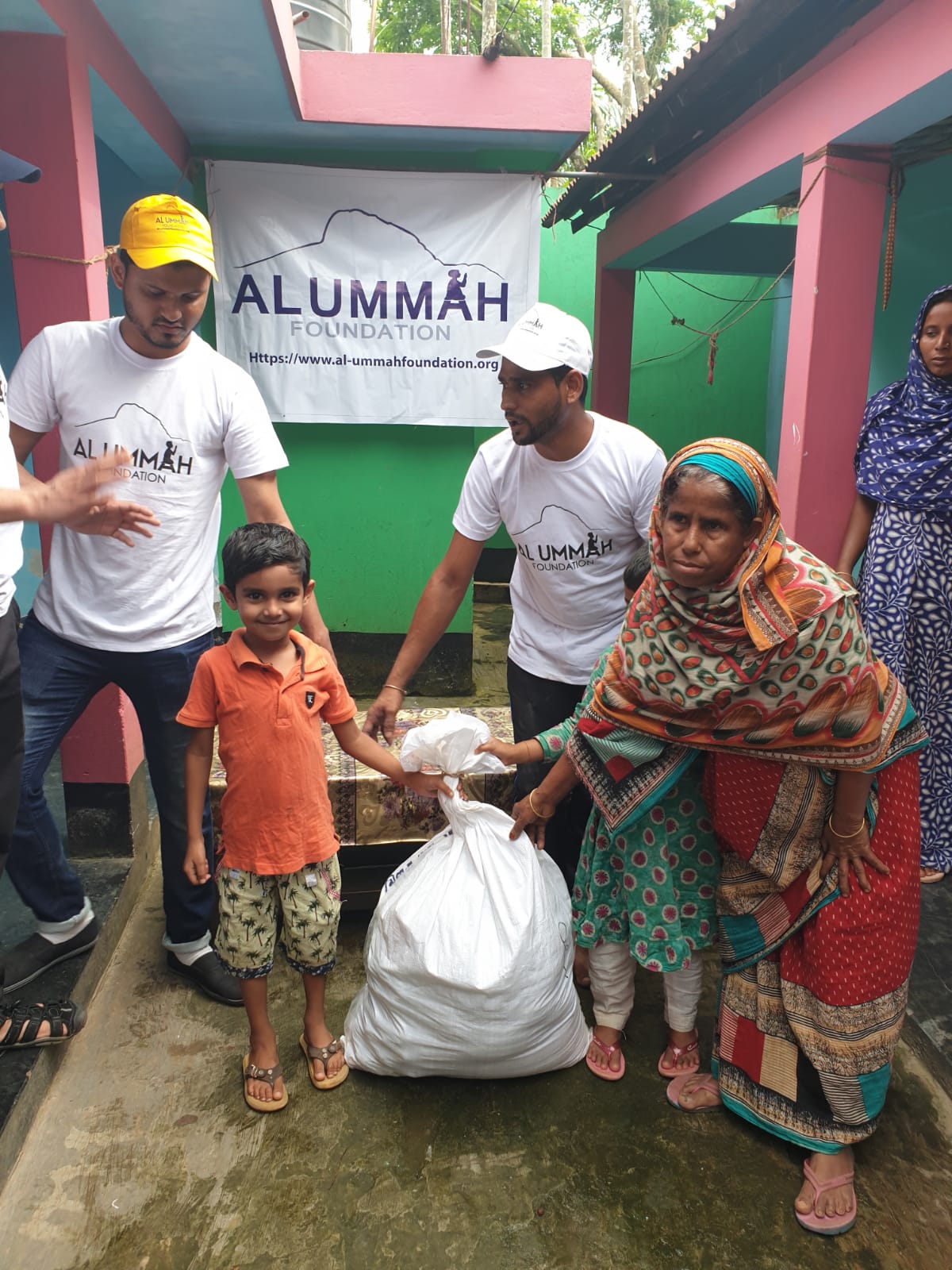 Alhamdulilah, with the grace of Allah Almighty, Al Ummah Foundation raised over £1, 000 for the Feed the Fasting campaign this Ramadan. The generous donations from our donors enabled us to purchase essential food parcels containing:
dates
rice
lentils
cooking oil
onions
flour
chickpeas
and salt
We have distributed this to 40 families in Bangladesh so far.
The urgency of this appeal meant that those families are now able to enjoy decent meals with their families after long hours of working and fasting during this blessed month of Ramadan, without fearing where their next meal is likely to come from or placing additional burden and difficulties in their already poverty-stricken lives.
Al Ummah Foundation felt so inspired and privileged to support families in their time of need and have now pledged to support more families in the last ten days of Ramadan by increasing the target to £2,000.
As you seek Laylatul Qadr this Ramadan, increase your chances of benefitting from its immense power and mercy by donating to ourFeed the fasting appeal.
Your duas and continued support is most needed. Help us deliver more food parcels to more families who would otherwise go hungry in this blessed month of Ramadan. Please help us by spreading this message to your loved ones.
feed-the-fasting-2019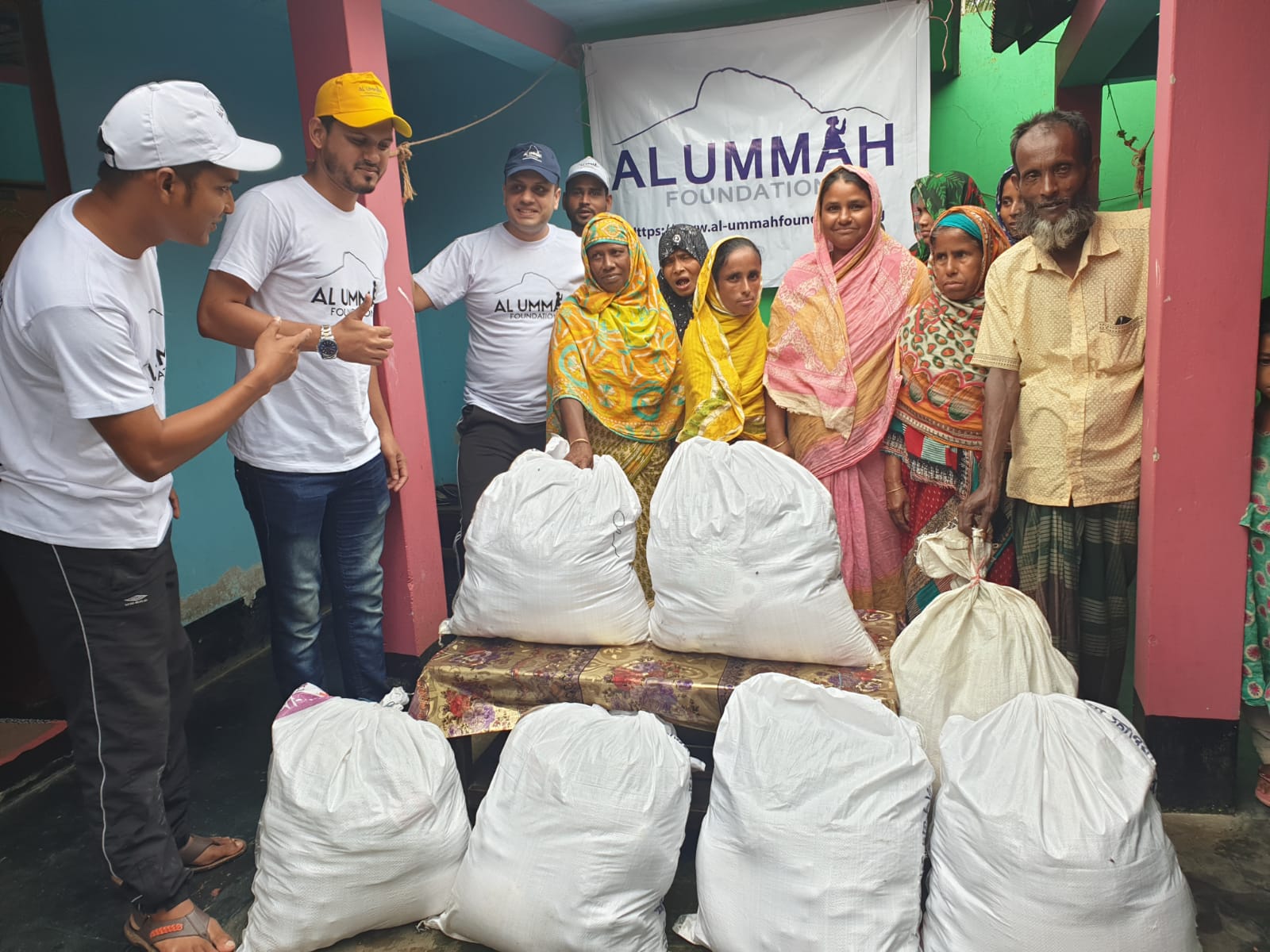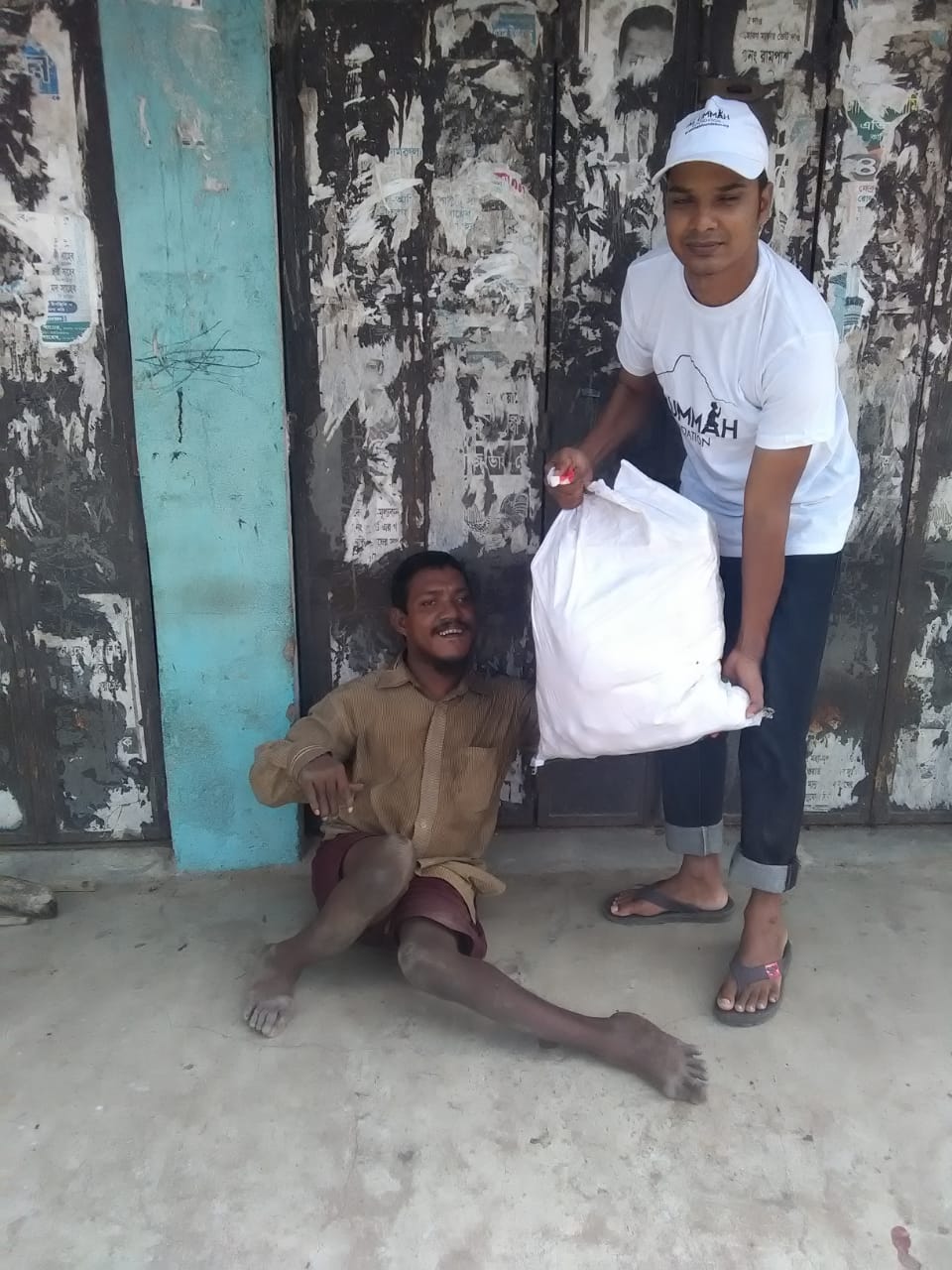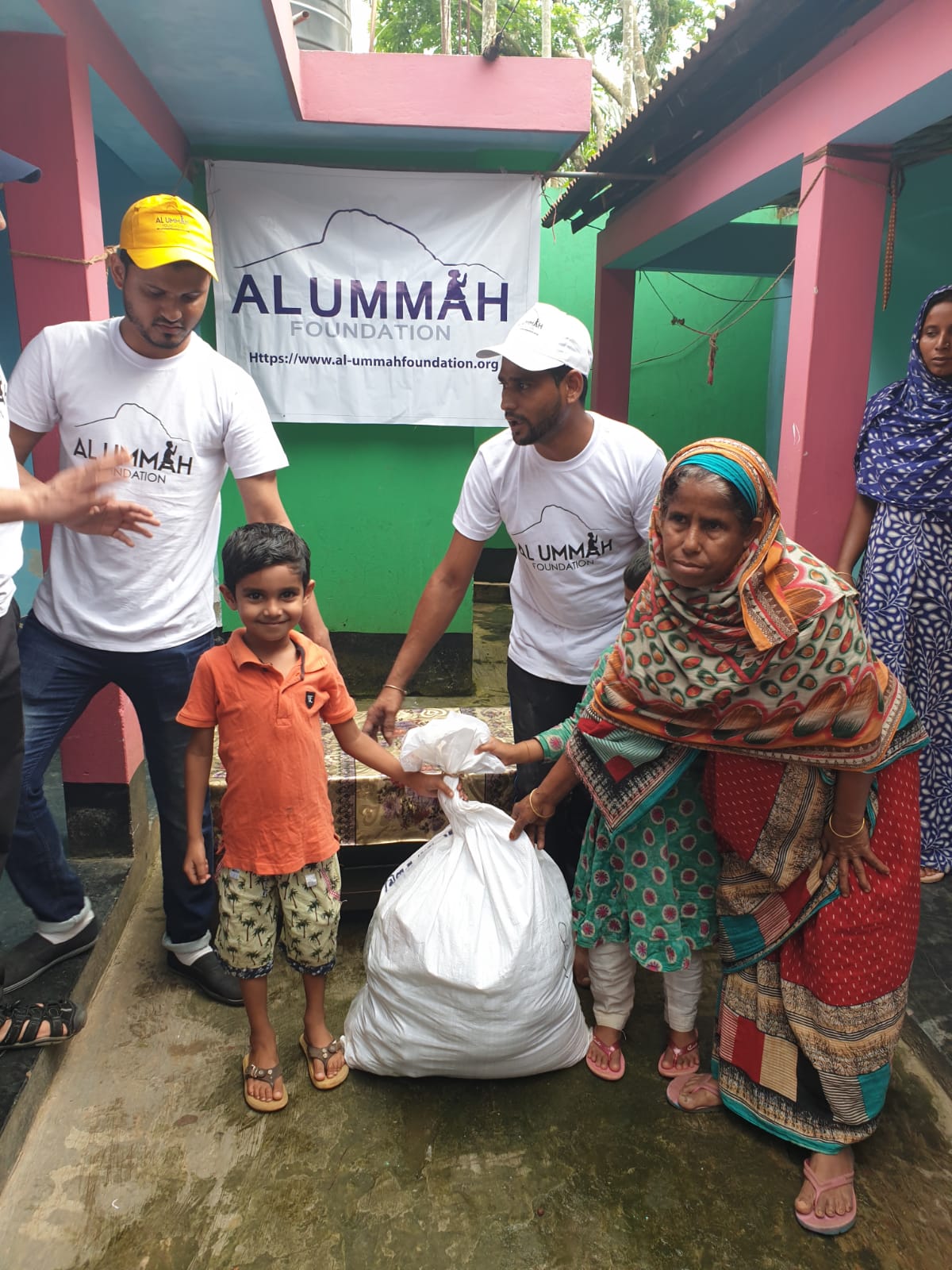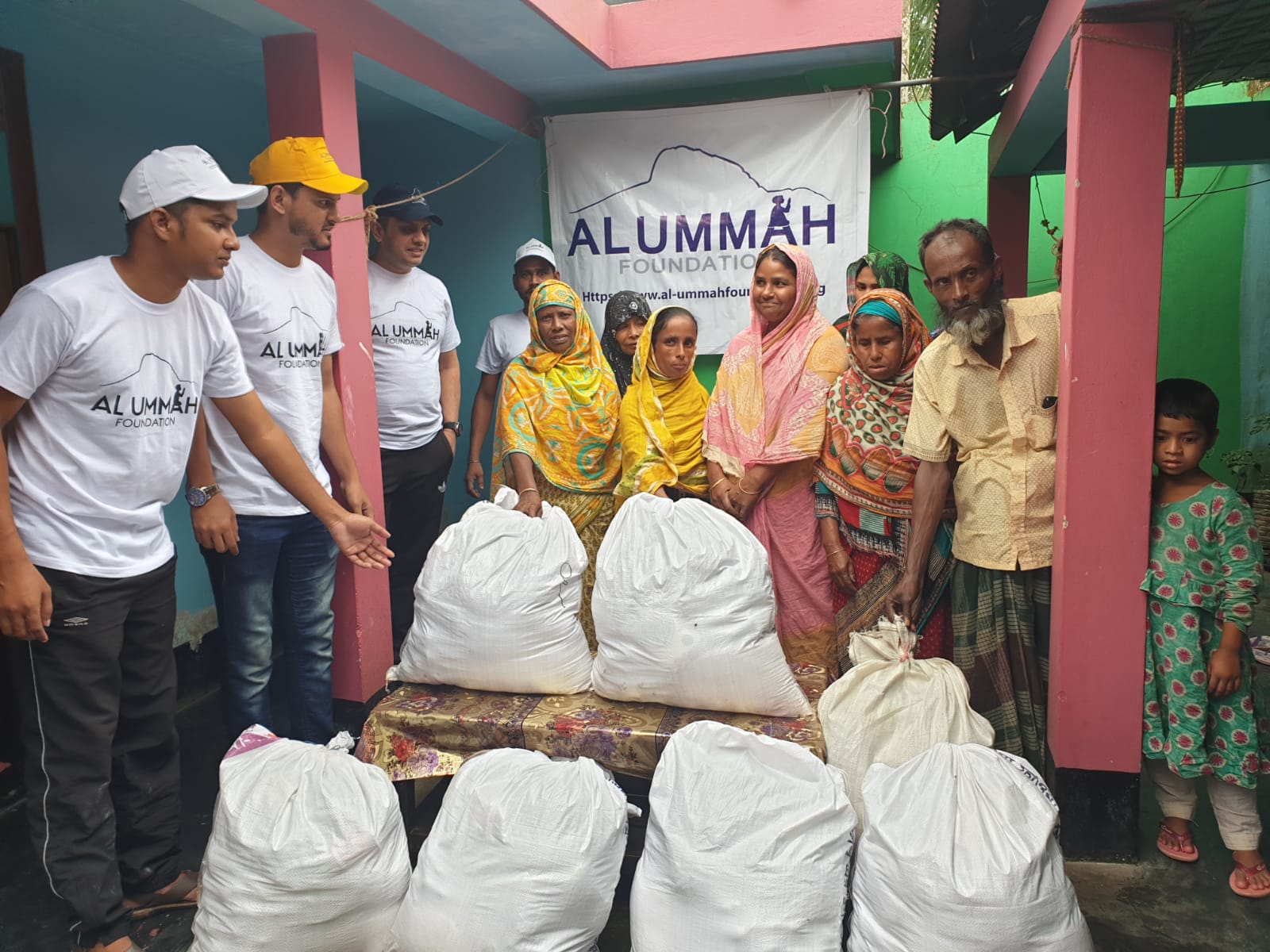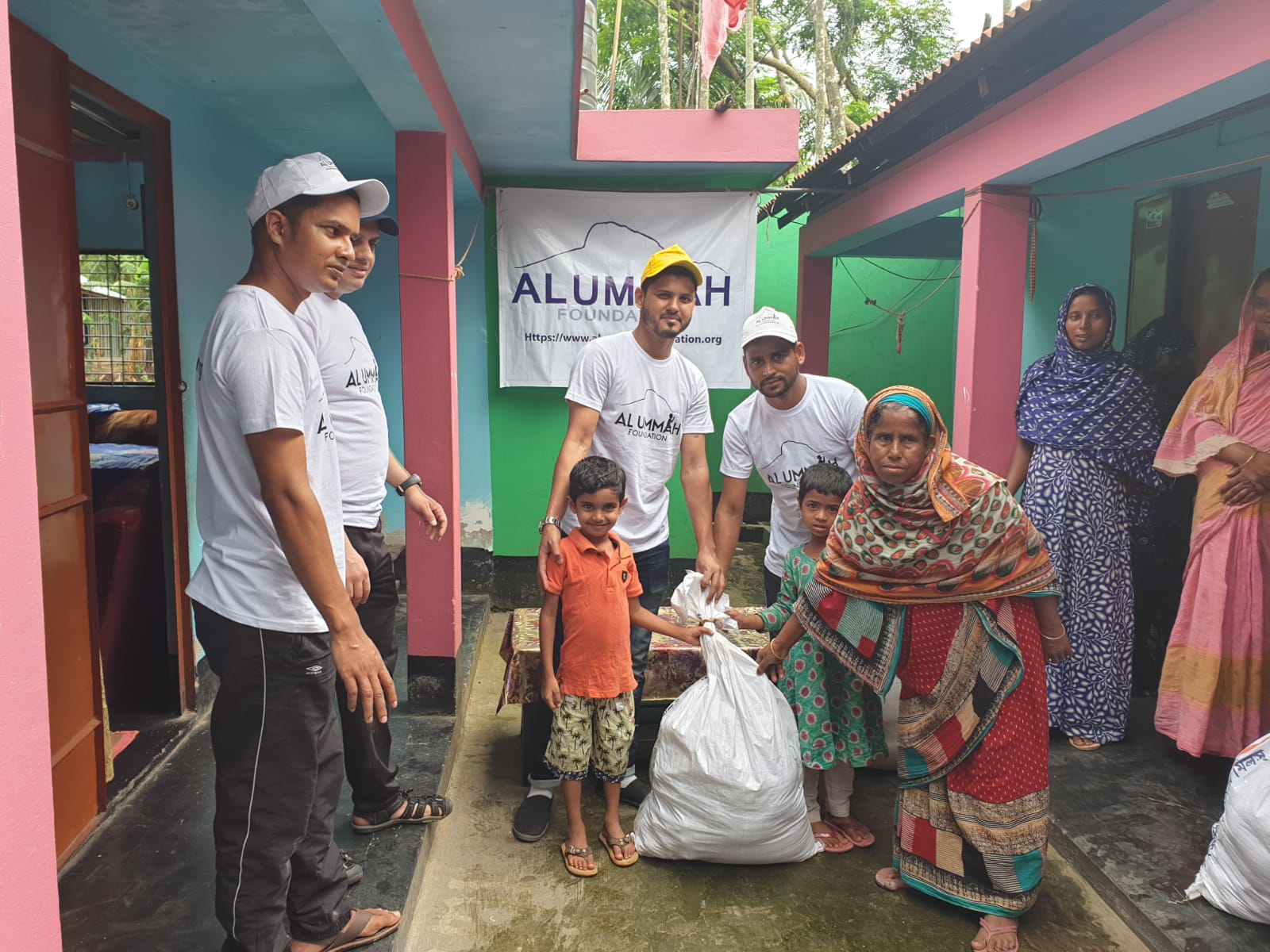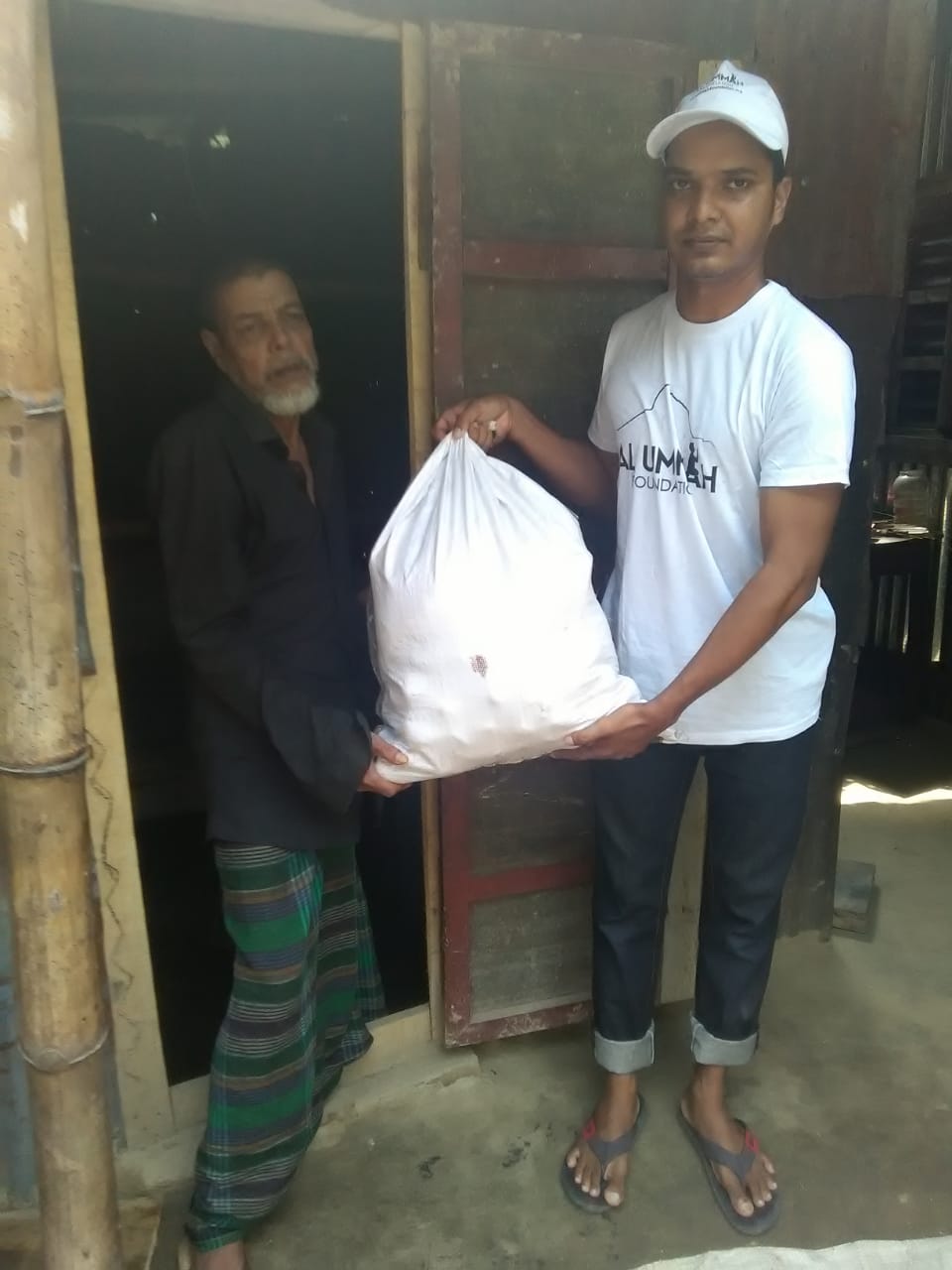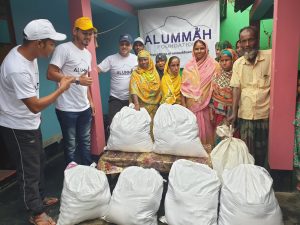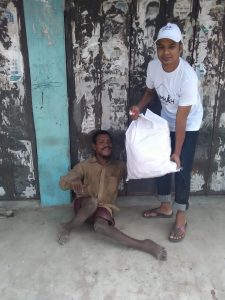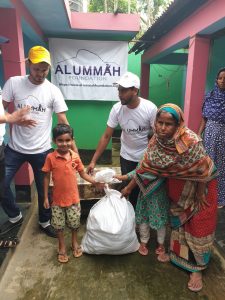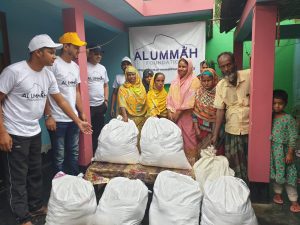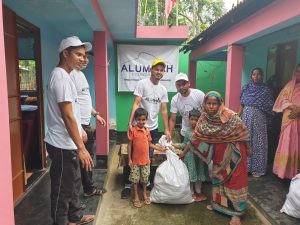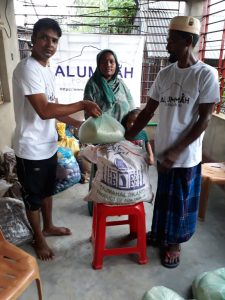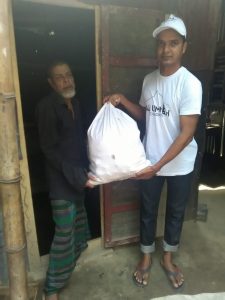 Please be assured that every penny was donated towards this campaign as we operate a 100% donation policy. All money transfer fees and volunteers' travel costs are met by the Board from their own pockets. All this could not have been possible without Allah's will and our generous donors' support! May Allah reward you and your families abundantly. Ameen.
Thank you.
Breakdown of food parcel distribution by location and cost: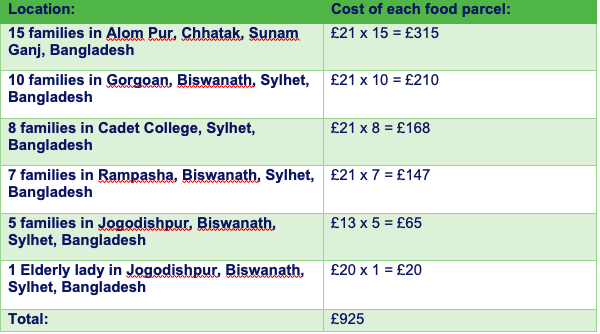 As you can see from the table above, if you donated £30 for a food parcel, it actually benefited more than one family, Alhamdulilah.
Feed the fasting update 2019