The Rohingya people are a stateless group who reside in Rakhine State, Myanmar (Burma). There were an estimated 1 million Rohingya living in Myanmar before the 2016 – 2017 crisis.
By December 2017, an estimated 625,000 Rohingya refugees from Rakhine, Myanmar had crossed the border into Bangladesh driven out by the Myanmar military.
Described by the United Nations as "one of the persecuted minorities in the world".
The Rohingya refugees, men, women and children with barely any belongings – have sought shelter in areas of southern Bangladesh, setting up camp wherever possible in the difficult terrain and with little access to aid, safe drinking water, food, shelter or healthcare.
Access to fresh clean water was a major issue in the camps. Rainwater accumulated in depressed pieces of land were too muddy to be used for cooking and cleaning. Healthcare officials in the districts said contagious skin diseases, fungal infections and scabies are common among the refugees.
In September 2017, Al Ummah Foundation joined Restless beings and in a campaign to install 100 tube wells in the camps. We felt the need to reach out to our donors. After an urgent appeal we where delighted with the support as it was overwhelmingly swift, this gave us the opportunity to mobilise promptly, thank you to each and every one of our donors For supporting us to raise funds for 10 tube wells. The total figure of 100 tube wells was met with collective effort. We was delighted to have partnered up with Restlessbeings as they where already on the grounds and we knew this was the quickest way to get the much needed clean water. We should like to take this opportunity to once again thank Restlessbeings for the support. This project was Completed in November 2017.
Rohingya crisis is covered extensively by restlessbeings. You can follow it here. https://www.restlessbeings.org/projects/rohingya
Rohingya Tubewell image Gallery
Rohingya tubewells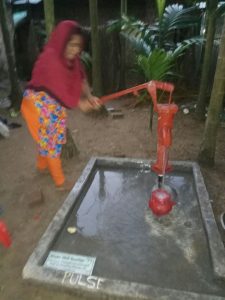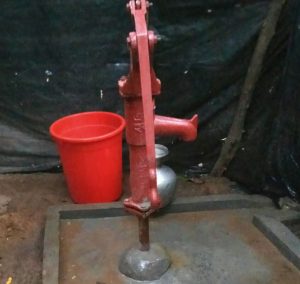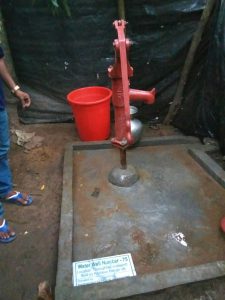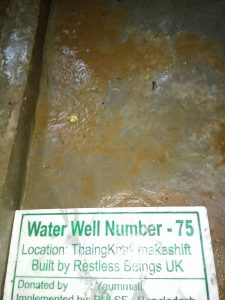 Rohingya tubewell installation